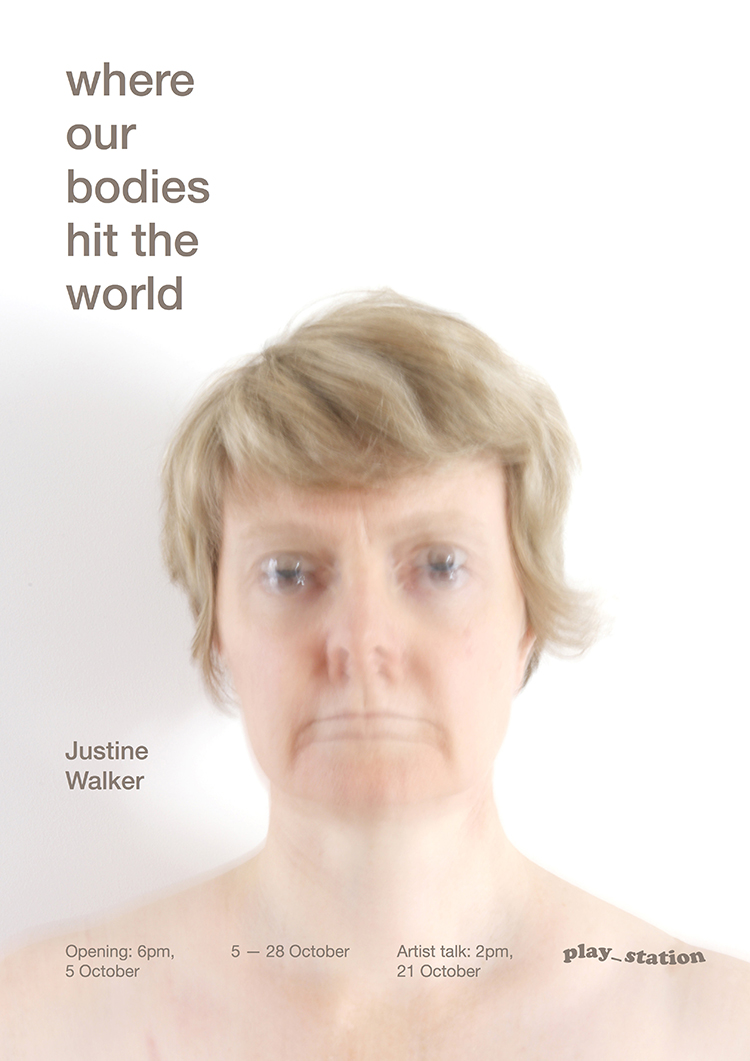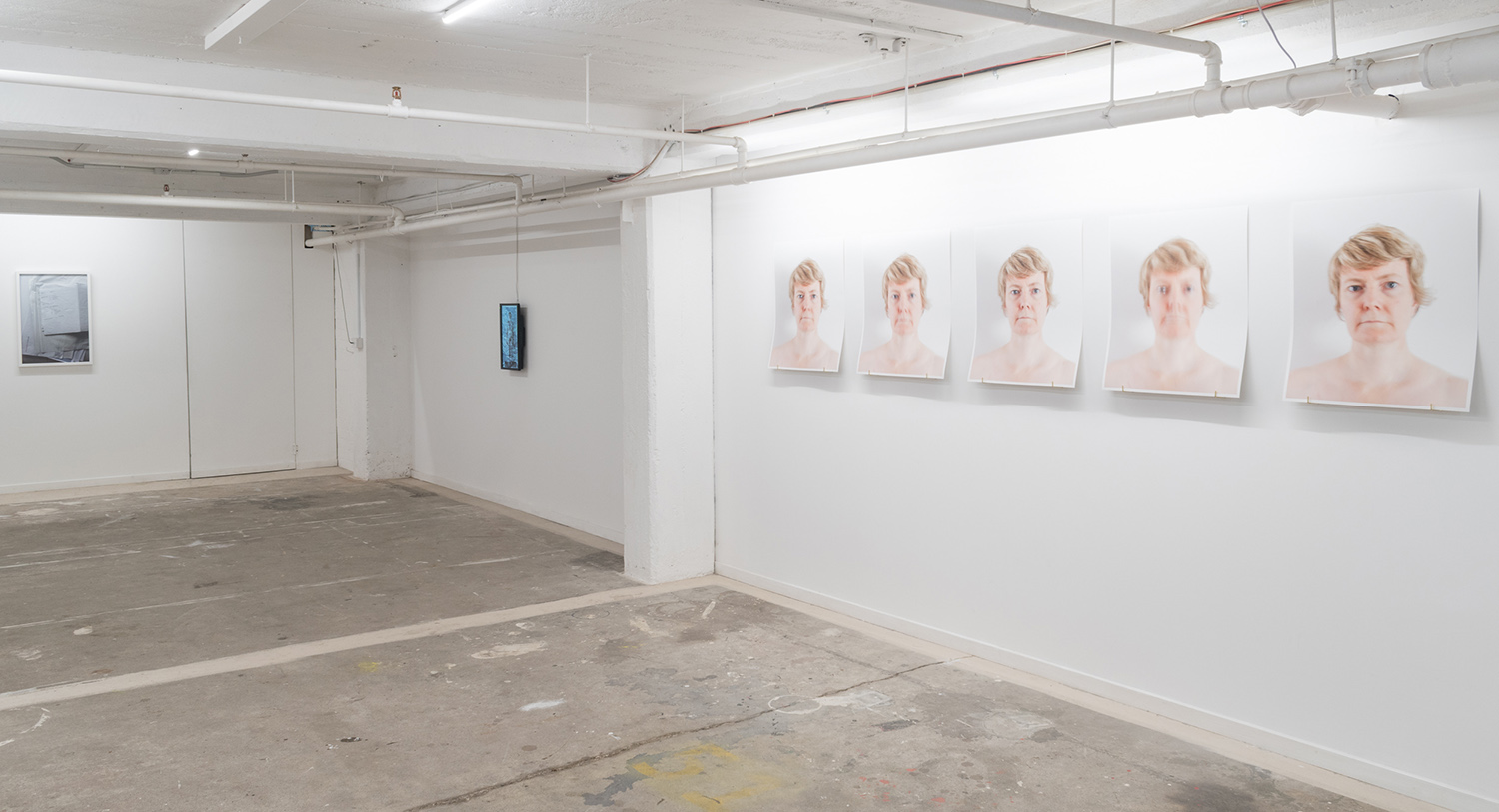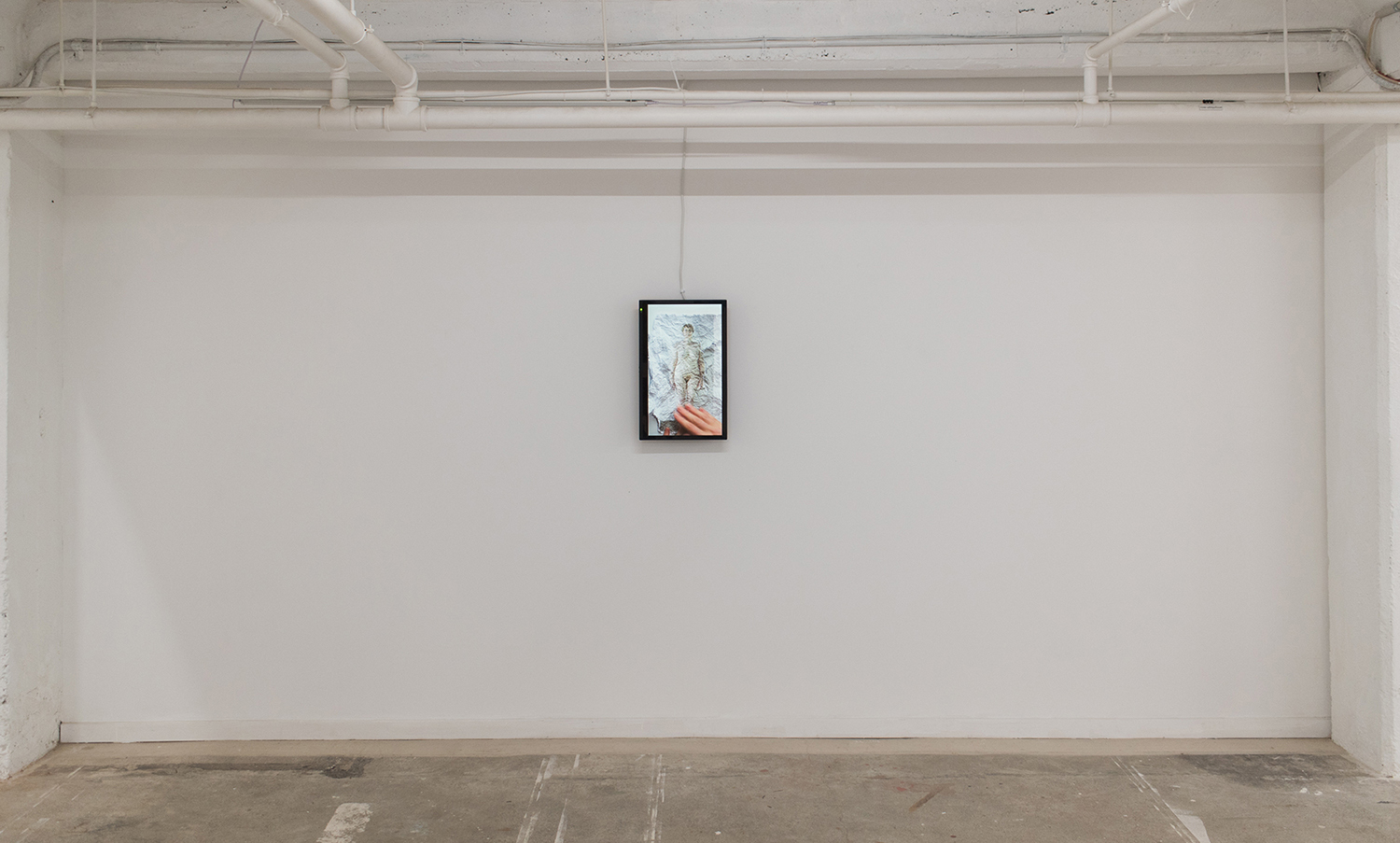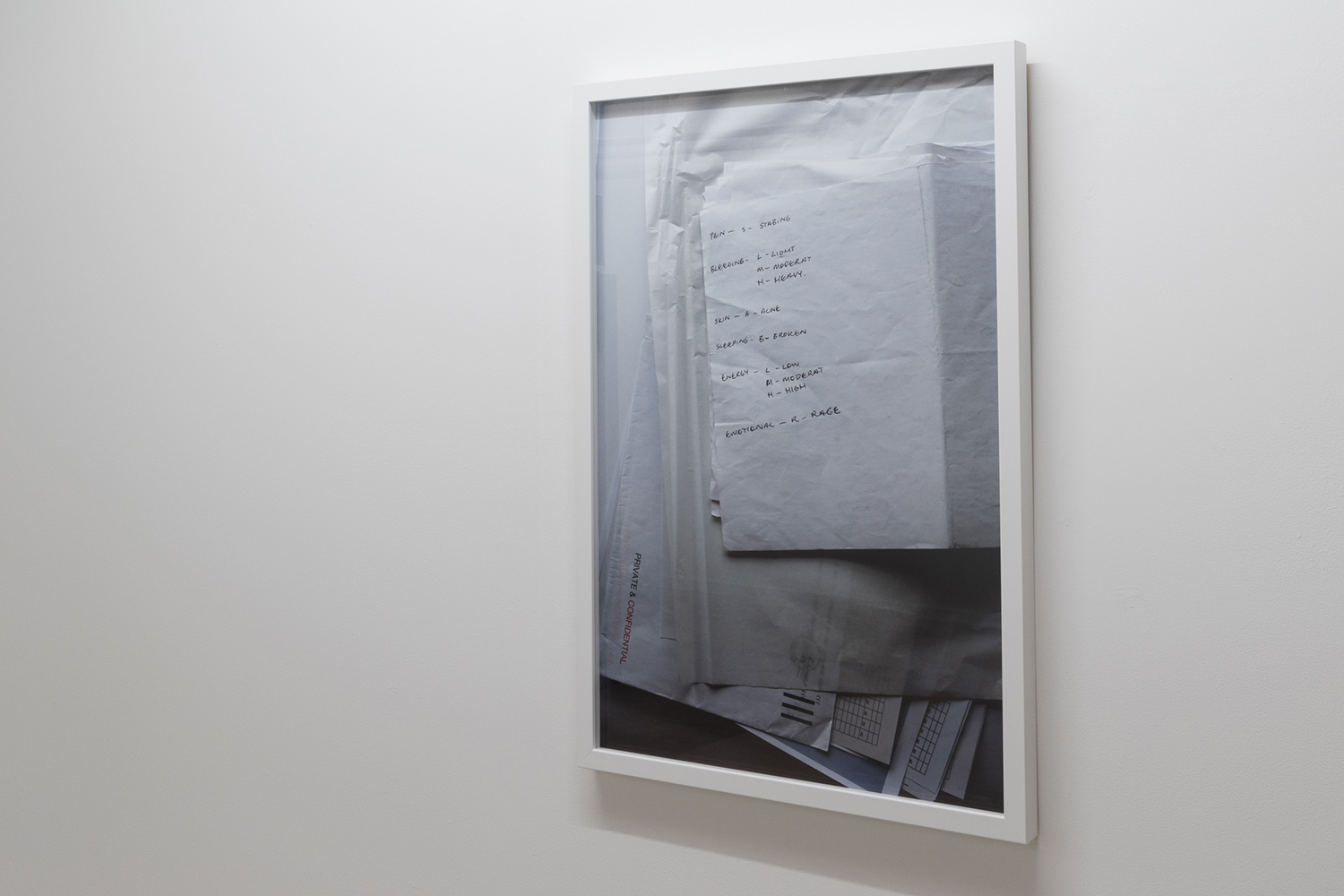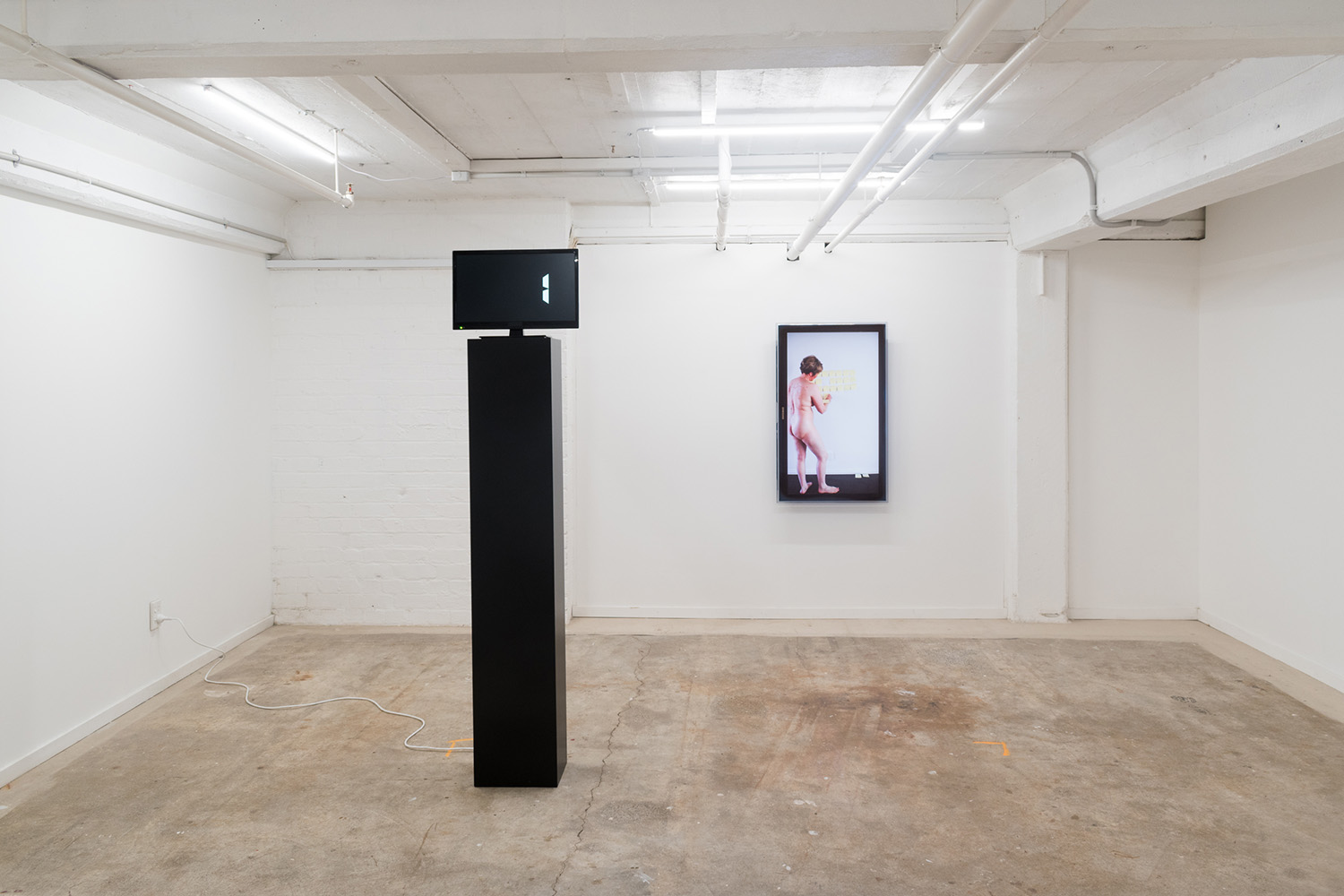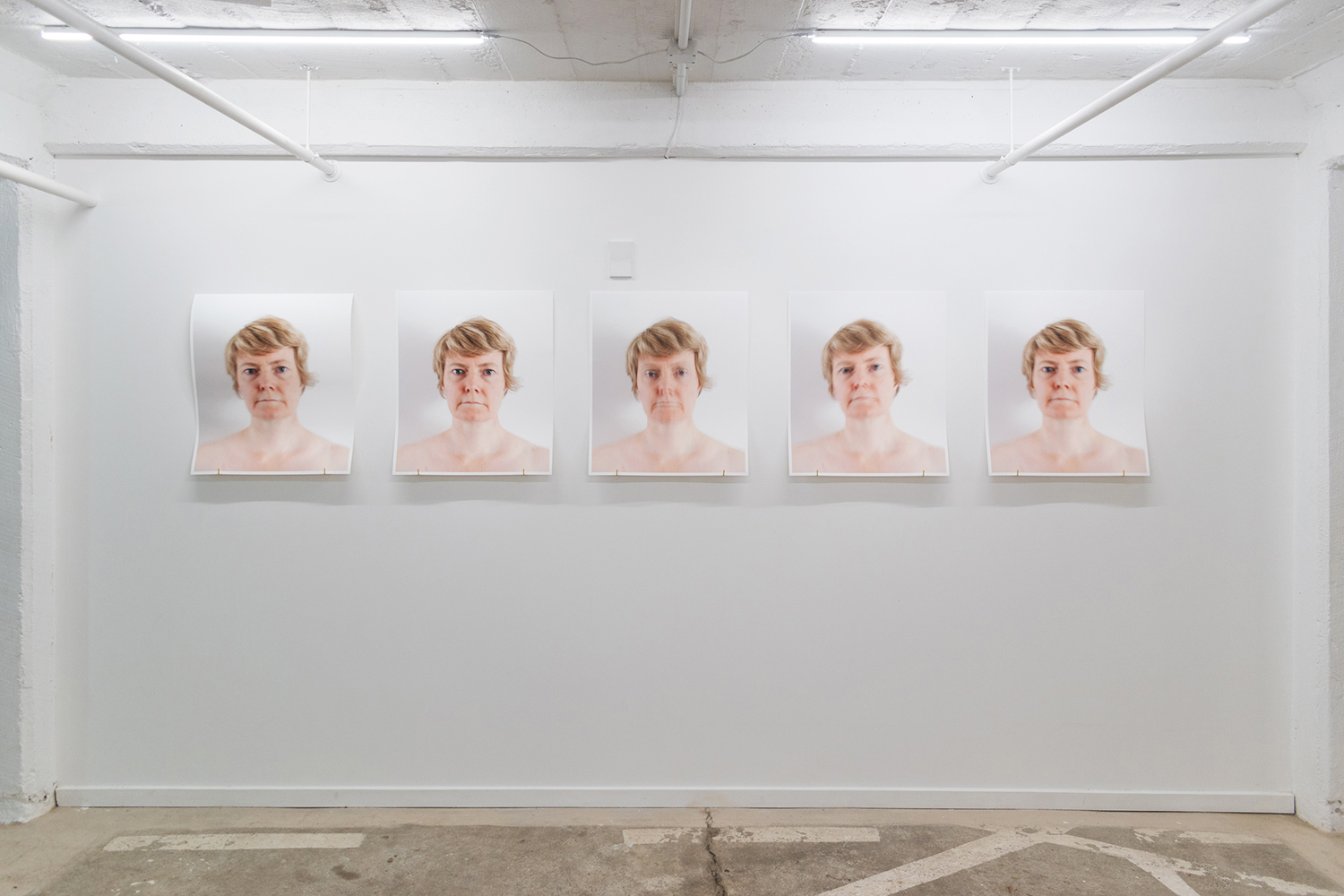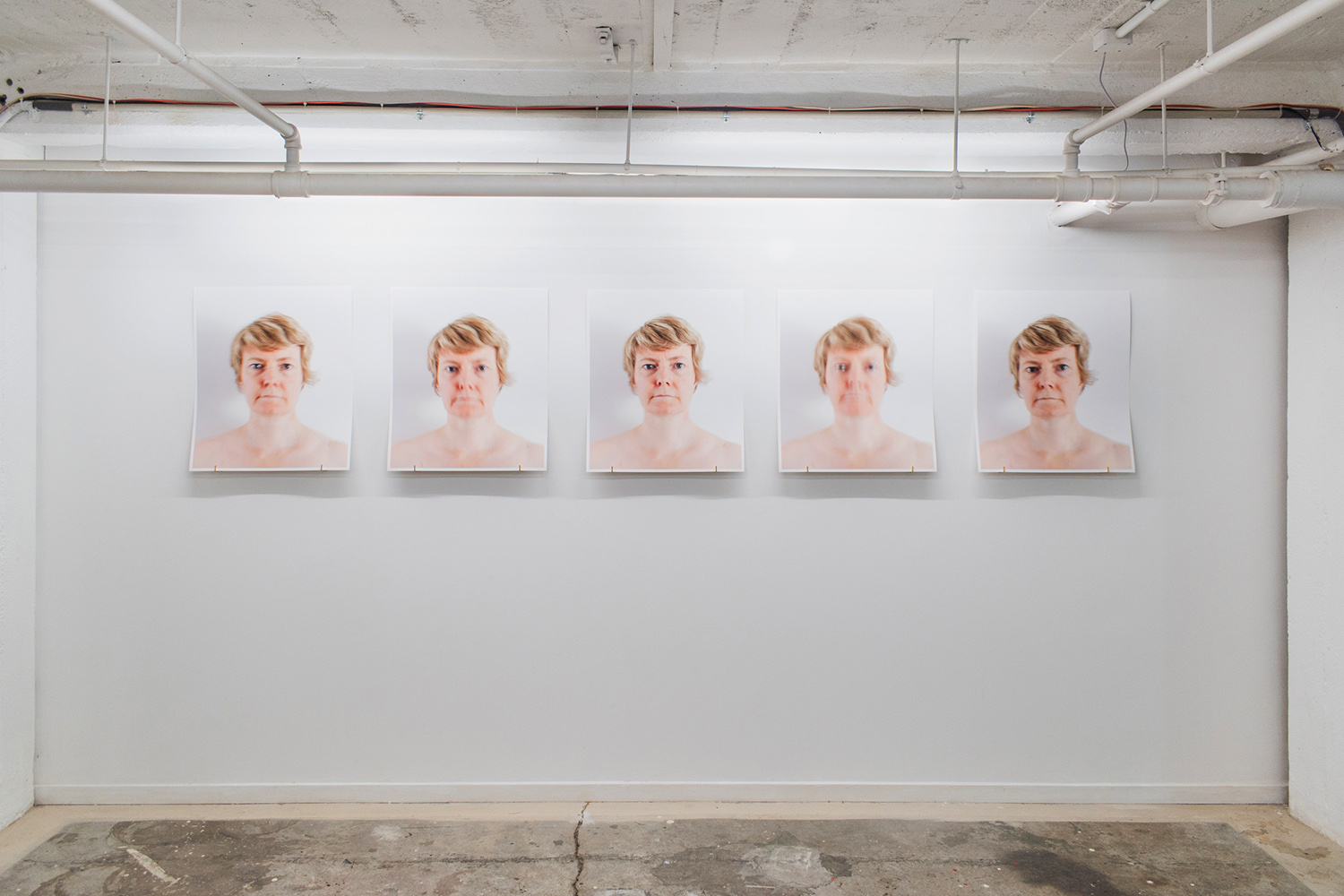 Images by Hugh Chesterman
5 – 28 October, 2017
play_station
Wellington, NZ
My work follows an interest in feminine subjectivity and identity. I'm interested in the expectations and limitations that society puts on all of us based on our gender, age, sexuality and so on.

As women we are taught from a young age that there is something wrong with our bodies simply because they are female. We are monitored continuously, searching for 'the problem', while being taught to correct or hide the perceived failure.

During fertility treatments I was struck by the assumption made by family, friends and society at large that the problem was with me, the female body. Added to this the shame of having my menstrual cycle put under the spotlight was excruciating.

'where our bodies hit the world' consists of video and photographic works which are performative in nature. These works are attempting to conform to a standard but are found lacking. An image of a naked body is repeatedly screwed up then lovingly straightened flat until the image falls apart, tracing the rage and trauma of the pressure on female bodies to perform.

A series of portraits each taking a deep breath stares at the viewer and occasionally falls off the wall. Challenging the viewer to continue watching or join the performance by placing the traumatised image back on the wall.

Together these works discuss trauma, rage and the resilience required to exist.
Included Works
Breathe, series of photographs on Ilford Photo Rag, 510 x 600 mm, 2017
Screw up, video, 1 hour 4 min, 2017
PRIVATE & CONFIDENTIAL RAGE, photograph on Epson Lustre, 490 x 715 mm, 2017
28 days, video, 9 min 33 sec, 2017
Countdown 28, video, 29 sec, 2017
Publication
Mary-Jane Duffy, The Vulnerability Superpower, Review on EyeContact, October 2017